Schedule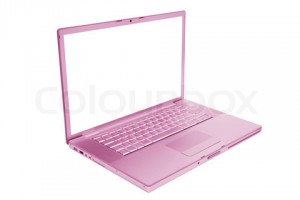 CONGRATULATIONS! You are definitely headed in the right direction towards a better "you" and a better life!


Simply  fill out the form below.
In the message space, please include what areas you are interested in improving (ex. weight loss and fitness and wellness, etc.) and include any questions or comments that you may have. Please include your preferred meeting day(s) and time(s)  and your choice of video/skype meeting, phone meeting or in person meeting.

 I look forward to meeting you and working with you to successfully achieve your goals and becoming your best self yet!
Comments or questions are always welcomed.