The Shop: Programs Designed For Success!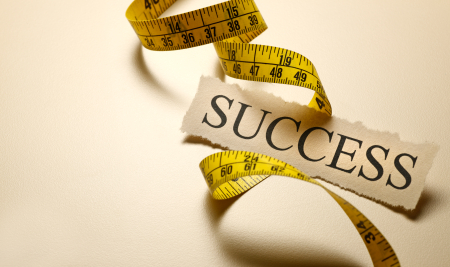 This VIRTUAL 12 WEEK WEIGHT MANAGEMENT PROGRAM includes all of the tools, tips and the road map to assist you in achieving your desired goals. From the author of the original eDiets.com program. Join the 2+ million individuals who have successfully followed her advice to achieve their weight management and optimal health goals. Now its your turn to become one of those numbers and achieve your goals once and for all! You also receive a LIVE phone call with Donna all for just $599 during National Nutrition Month! (usually $1099- You SAVE $500.00!)  
PERSONAL ONE ON ONE: Sessions may be in person or via phone/Skype.
OPTION 1: Individual Sessions:

                  Initial consult & report-of-findings (60-90 minutes)

$250  

                  Sessions 1-3 (45-60 min sessions)

$125 per visit

                  Sessions 4-10 Follow-up visits (20-30 min sessions)

$75
OPTION 2:  Three (3) Month Package –

Initial consult & report-of-findings (60-90 minutes)
Sessions 1-3: (45-60 min sessions)
Sessions 4-12 Follow-up visits (20-30 min sessions)
unlimited (up to 10 minute) phone conversations

$1099
OPTION 3: Six (6) Month Package –

Initial consult & report-of-findings (60-90 minutes)
Sessions 1-3: (45-60 min sessions)
Sessions 4-12 Follow-up visits (20-30 min sessions)
Level 2 Success Intensive (60-90 minutes)
Sessions 14-16: (45-60 min sessions)
Sessions 17-24 Follow-up visits (20-30 min sessions)
unlimited email questions
unlimited additional (up to 20 minute) phone conversations
Diamond Card: 5% Discount on all additional products, seminars, retreats etc. during 6 month period

$1999

OPTION 4: Twelve (12) Month Package –

Initial consult & report-of-findings (60-90 minutes)
Sessions 1-3: (45-60 min sessions)
Sessions4-12 Follow-up visits (20-30 min sessions)
Level 2 Success Intensive (60-90 minutes)
Sessions 14-16: (45-60 min sessions)
Sessions17-24 Follow-up visits (20-30 min sessions)
Level 3 Success Intensive (60-90 minutes)
Sessions 26-28: (45-60 min sessions)
Sessions 29-36 Follow-up visits (20-30 min sessions)
Level 4 Success Intensive (60-90 minutes)
Sessions 31-33: (45-60 min sessions)
Sessions 34-41: (20-30 min sessions)
MASTER Success Intensive (90-120 minutes)
Sessions 43-46: (45-60 min sessions)
Sessions 47-52: (20-30 min sessions)
unlimited additional (up to 30 minute) phone conversations
unlimited email questions
Lifetime Membership
Pink Diamond Card: 10% Discount on all additional products, seminars, retreats etc.

 $3499